Though the service center at our Manvel, TX Chrysler, Dodge, Jeep and Ram dealership remains open, as an essential service in order to keep cars safe and durable, there's quite a bit you can do from your home. You don't even need to be a gearhead at all to check your oil and alert us to any dashboard lights that have remained on or suddenly pop up. With these service how to's, you'll get started on your maintenance work before needing to drop your car, truck or SUV off at the service center we feature here near Houston.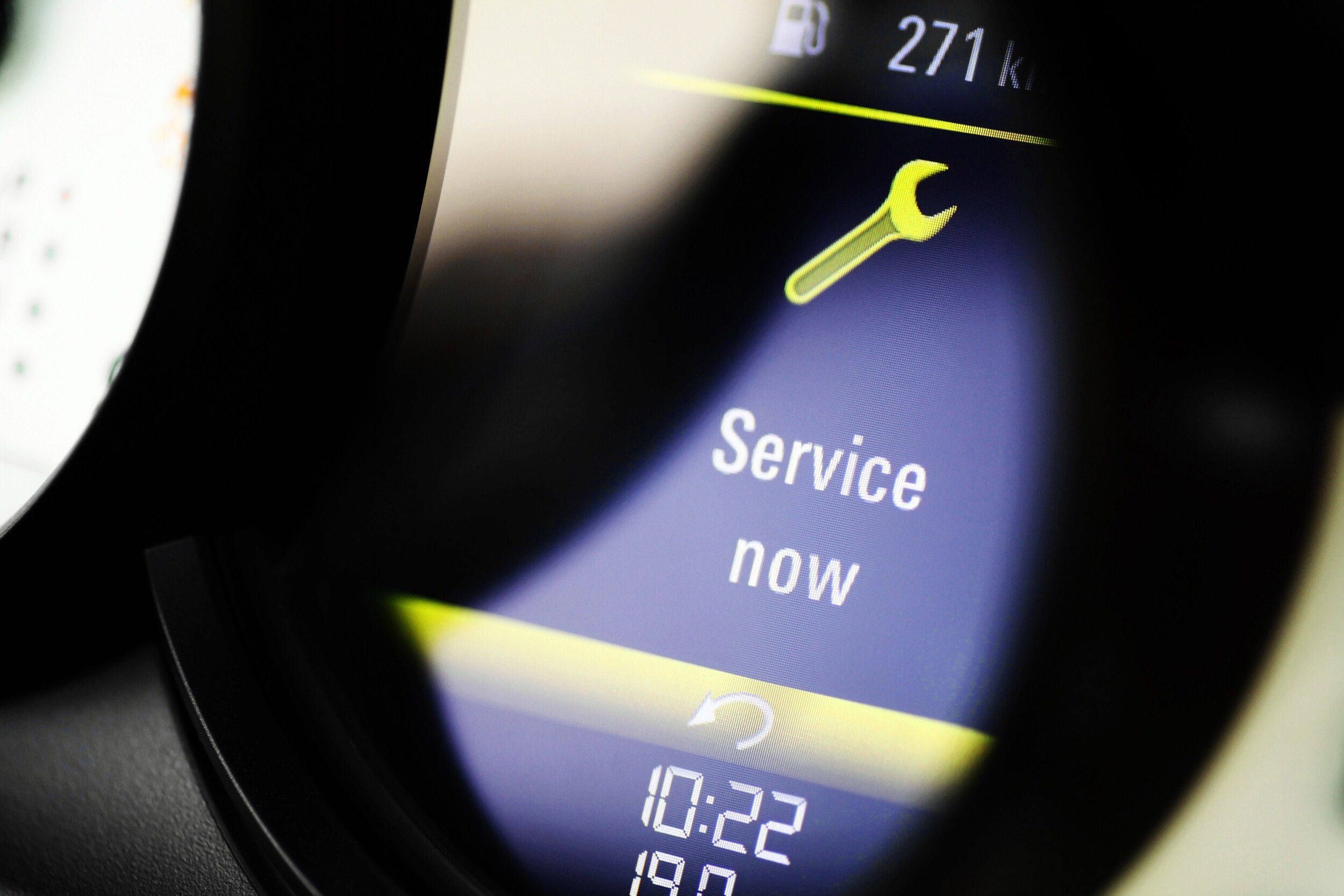 While you may be stuck at home during this pandemic, your car might be due for an oil change. If you want added guidance, give us a call and we'll tell you where you can find the dipstick and the easy process for checking the cleanliness of your motor oil. Similarly, if you have a tire pressure gauge at home, we'll let you know what level of pressure your specific tires require, and we'll even help you refill on your own if you're able to fill them up with air. For any warning lights on your dashboard, use your car's owner manual to see what they mean. For anything pressing, schedule a service appointment and learn how we safely take vehicles in and allow for contact-free drop-off and pickups.
Here at Southfork Chrysler Dodge Jeep Ram, we're adjusting to these constantly changing times, just as we're sure you are as well. By keeping an extra set of eyes on your car's important parts and systems, you'll be able to cruise around Houston in a safe manner and with more confidence. Be in touch about how to schedule service and how to keep your car in its best shape, even as you stay at home.
Contact Southfork Chrysler Dodge Jeep Ram today and we'll help you with any service-related needs.