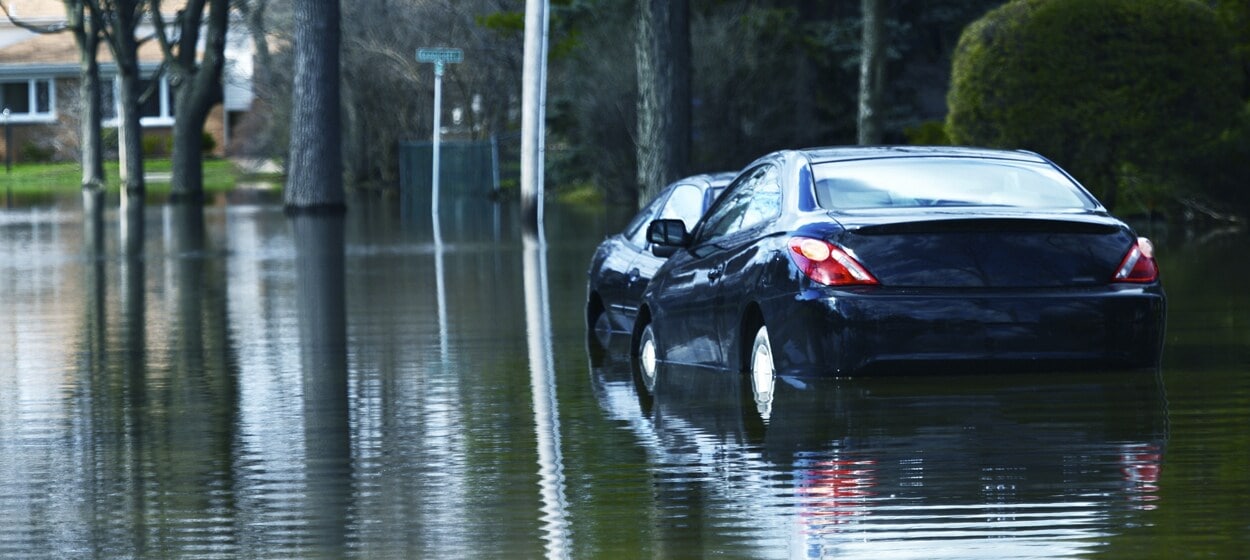 Guidance from SOUTHFORK Chrysler Dodge Jeep Ram
Are you starting your shopping process for a pre-owned vehicle? There are always things to look for when previewing a used model that may be in your future plans. Knowing potential issues to check on, such as water damage that may have taken place, can be the difference between a strong and poor investment. And here at SOUTHFORK Chrysler Dodge Jeep Ram, we have some helpful tips to keep in mind as you begin your research.
Choosing a Dealership that you Can Depend on
Here at SOUTHFORK Chrysler Dodge Jeep Ram, we inspect our used vehicles for quality assurance purposes before they become available to the public. And with access to vehicle history reports, along with a team that is transparent with the topics that we cover with customers, we look to earn your trust from the very beginning. We suggest sticking with professionals that instill a sense of confidence in you, as vehicles with potential water damage may come from a source that has no trouble duping you just to turn a profit.
Inspecting a Vehicle on Your Own
There are plenty of telltale signs that may make you suspicious as to the water damage that a vehicle has accrued in its past life on the road. Some of these warning triggers include:
Moldy aroma
Areas with moisture buildup (headlights, instrument panel)
Interior cabin moisture feel
Replaced carpet or upholstery
Signs of rust or corrosion
Gathered debris in glove compartment, trunk, dashboard
Discolored oil
If you notice these signs, or observe a vehicle priced significantly below its market value, then you should proceed with caution moving forward and ensure that you take proper precautionary steps before committing to anything.
Have one of our Certified Service Technicians Take a Look
Not quite sure what you have in a used vehicle that you're interested in? You don't need to have all of the answers, as one of our factory-trained technicians in our service center is more than happy to go through a thorough inspection to identify any potential issues with water damage. Ultimately, we suggest sticking with our dependable dealership for all of your shopping, as problems like this won't even be a consideration for you. But regardless, we are always here to help in any way that we can!