Comparing the Jeep Wrangler & Jeep Gladiator
Jeep Wrangler vs Jeep Gladiator
At first glance, it is apparent the Jeep Wrangler was a big influence on the design of the newest addition to the Jeep lineup, the Gladiator. But there are plenty of features that differentiate the two.
Despite the initial visual similarities, there are some obvious differences too. For starters, the 2020 Jeep Gladiator falls in the realm of a compact pickup truck, compared to the Jeep Wrangler with is every bit the rugged SUV Manvel drivers love. Both are eager to travel off the paved Houston roads and trail-ready. The Gladiator is equipped with wider grille slats to allow better cooling when you start getting to work.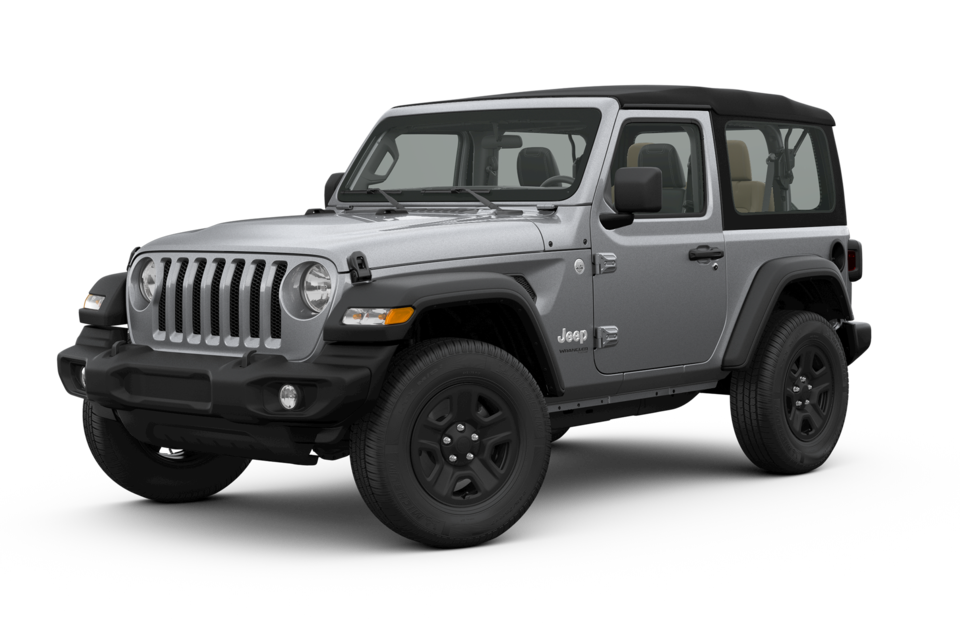 Technology and Safety Features
The Wrangler comes with an incredible three different engine options ranging from the 270-horsepower 2.0-Liter Turbo Engine, the 260-horsepower 3.0-Liter EcoDiesel and the 285-horsepower Pentastar V6. The Gladiator comes equipped with the 285-Horsepower Pentastar V6.
When it comes to off-road travel, both can give you a variety of experience in the form of their Rubicon trims. They each roll on 33-inch all-terrain tires and comes packed with an off-road suspension, locking front and rear differentials and disconnecting sway bars. The Gladiator gets an upgrade with additional rock protection n the bed.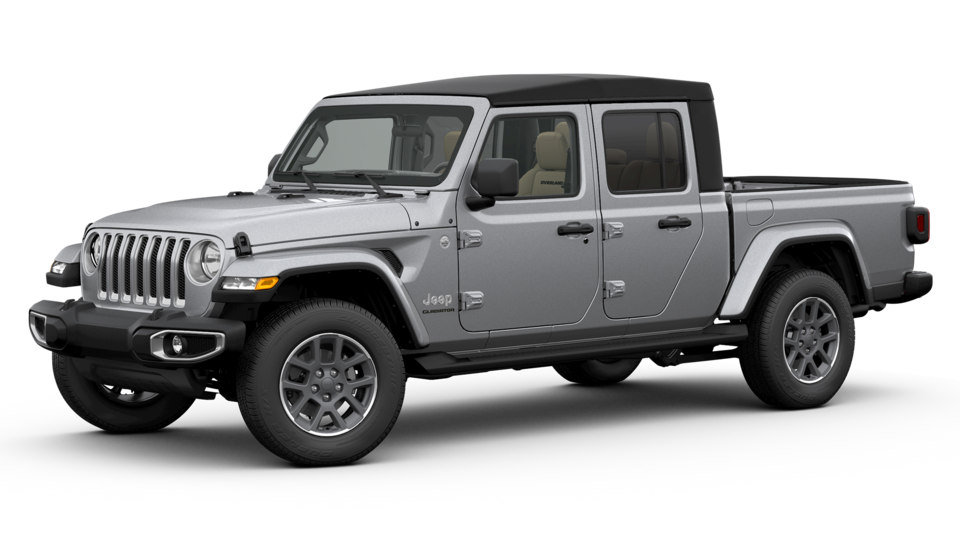 The most significant difference between the Jeep Wrangler and Gladiator comes in the form of cargo. A four-door Wrangler will provide 32 cubic feet of cargo space. The Gladiator is equipped with a five-foot-long cargo bed, with adjustable tie-downs, an in-bed power outlet, and three-stage tailgate for a variety of hauling options. The Gladiator brings the ability to tow as much as 7,650 pounds. The Wrangler reaches max towing capacity at 3,500 pounds when it is adequately equipped.
When considering which model is best for you, think about how you plan to use it. If you are strictly out to enjoy your ride and everything a Jeep stands for, the Wrangler is the ideal travel companion. If you want to take your experience to the next level with first-rate towing and off-road ability, then the Gladiator will fit your style. The best way to find which one suits you best is to take them both for a test drive at South For Chrysler Dodge Jeep Ram in Houston and decide for yourself.